Family Owned and Operated since 1979. Interior & Exterior
Residential / Commercial Interior & Exterior Paint Projects Cabinet Refinishing
Refinishing all your cabinet needs

Carpentry
Sheetrock, wood, and more Power Washing
Making your home look brand new
No Project Too Big Or Too Small
At Hayes Painting, we are a full service Residential and small Commercial Painting and Powerwashing Company servicing Mobile and Baldwin County Alabama. We are a family owned and operated business, since we began in 1979. We specialize in interior and exterior residential and commercial painting, cabinet painting. We also offer other services which include wallpaper removal, minor sheet-rock repairs and small wood repairs.
Hayes Painting takes pride in each and every job. Hayes Painting can fulfill all your interior and exterior painting of residential homes and small commercial buildings. We've been serving Mobile and and Baldwin County for over 40 years with prompt and courteous service.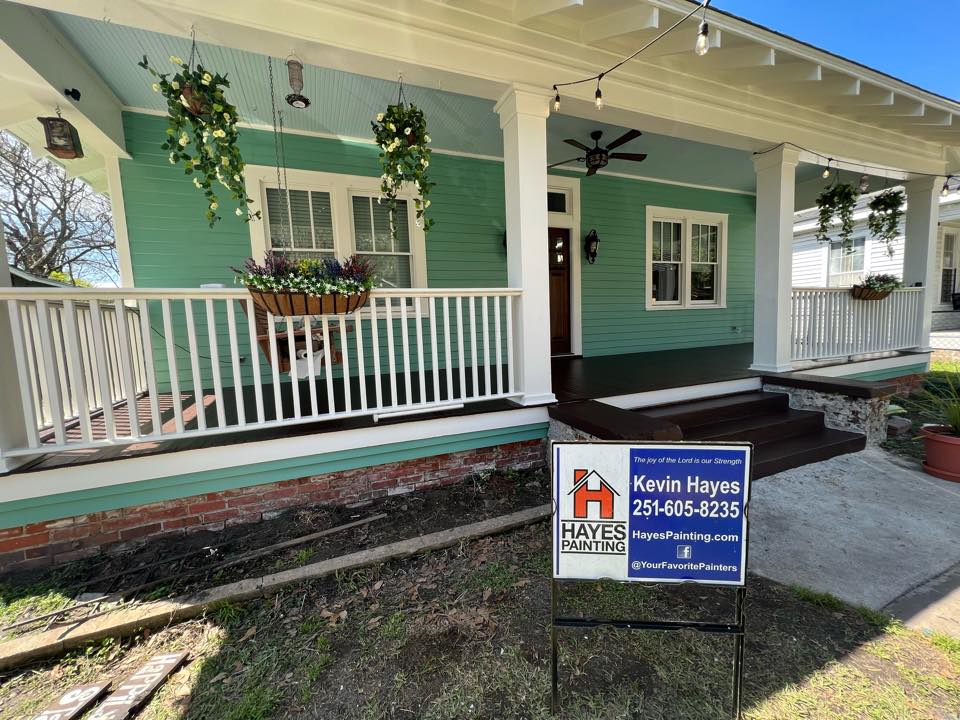 We're thrilled with the results of the major project we undertook to revamp this historic house. After cleaning the exterior and scraping off old paint, we re-caulked and applied two coats of Duration. It was hard work, but worth it!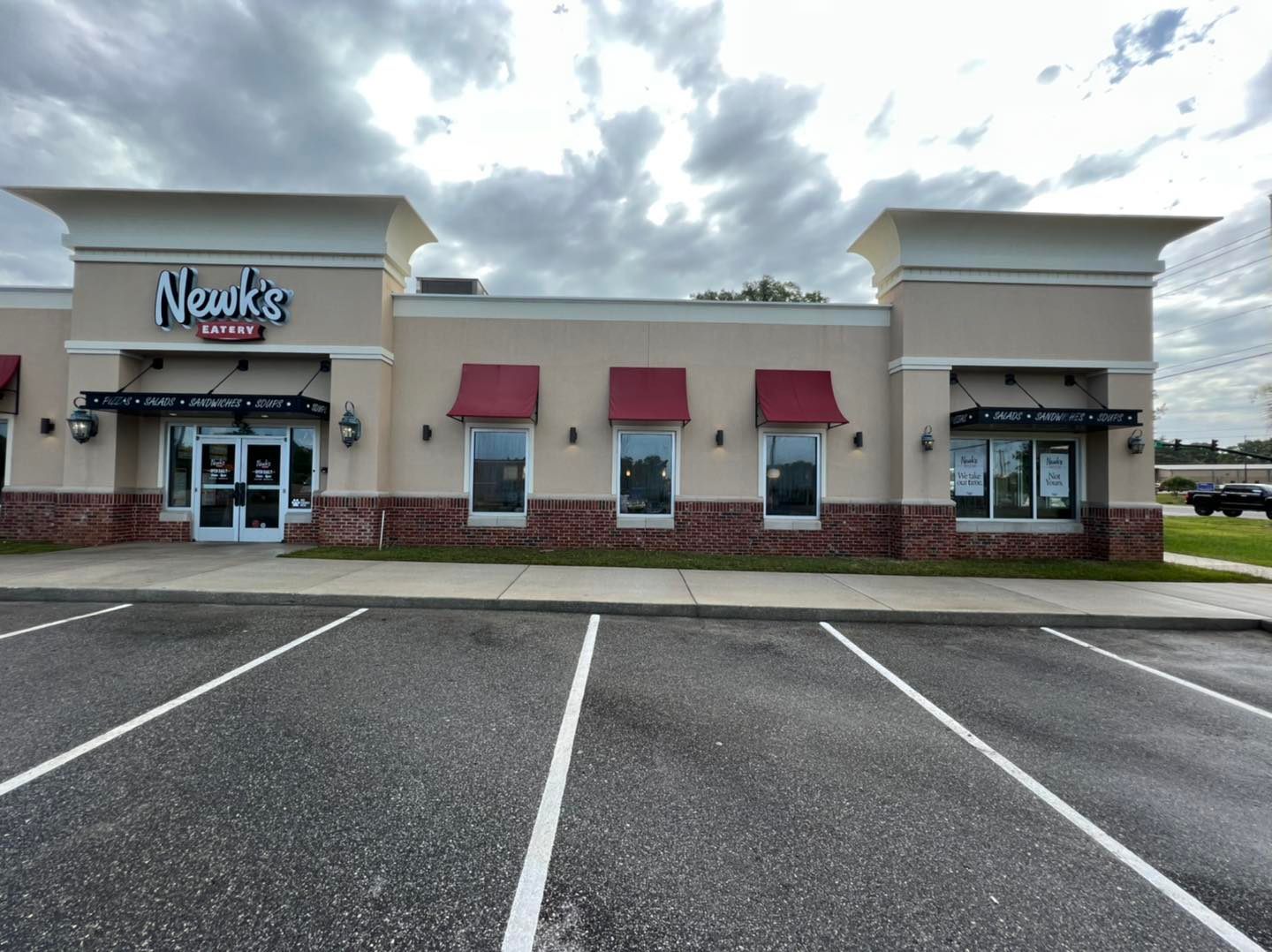 Our team has successfully finished a comprehensive exterior cleaning of a commercial property, including all concrete and dumpster areas. We made certain to cover every inch of the exterior to guarantee a meticulous cleaning.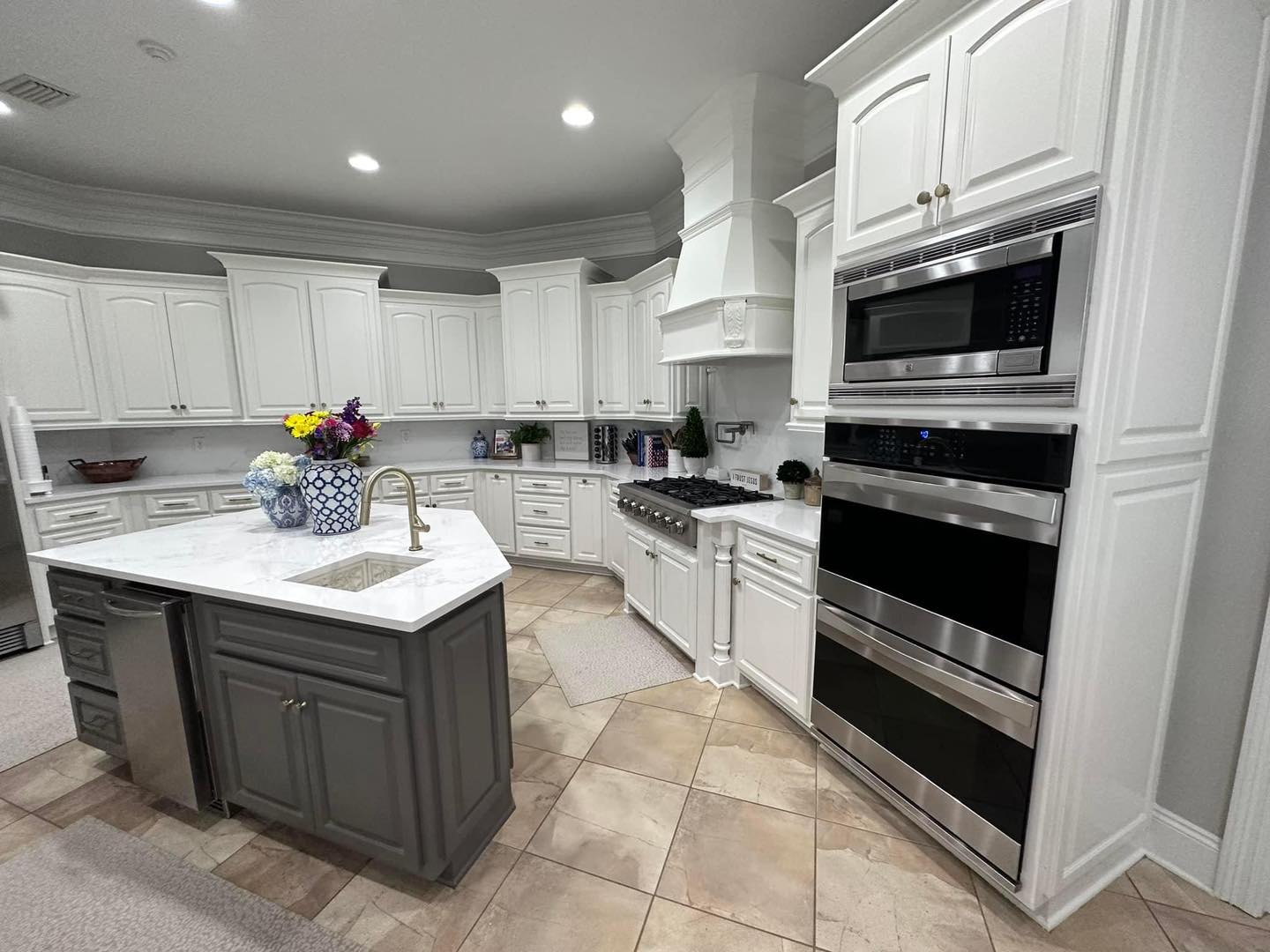 We painted a kitchen cabinet using Milesi Italian wood coatings. The homeowners love it and have received compliments from friends and family. Our customers are satisfied with the outcome.
We've Been Serving Our Community For Over 40 Years
Hayes Painting has been serving the Mobile area communities since 1979, with a commitment to becoming the best painting contractor. Gene Hayes, the founder, and his son Kevin, the current owner, had a vision to provide top-notch services at affordable prices while operating efficiently. Their formula has proven successful, with Hayes Painting having painted hundreds of homes and businesses since its early days..
CONTACT US:
(251) 605-8235
Let's Do Something Together
Hayes Painting takes pride in each and every job. Hayes Painting can fulfill all your interior and exterior painting of residential homes and small commercial buildings. We've been serving Mobile and and Baldwin County for over 40 years with prompt and courteous service.
FAQ:
Do we provide our own paint?
Customers do not have to provide their own paint. The paint is included in the estimate unless noted. We facilitate the ordering and picking up of all materials
Do you provide a color selection service?
We do not provide color selection services, however, we have many interior designer that can help you with your paint color choices. For an additional fee.
Do we have to be home during the project?
Homeowners do not need to be home during the project. All Hayes Painting employees are drug tested and background checked before being hired. Many of our clients allow us to do their projects while on vacation or simply at work.
HEAR WHAT OUR CUSTOMERS ARE SAYING…
Lillian Carsten
2023-06-27
This was the first time I had used Hayes Painting. They painted the entire inside of the house with the exception of three bedrooms. They arrived on time. They were polite, friendly, and eager to please. They moved the furniture and pictures on the walls out of their way and covered them up. Once they were finished, they put everything back in its place. The quality of the painting was superb. I could not be happier with the results. The price was reasonable, too. This was one of the best experiences that I have ever had with a contractor and they will do all of my painting in the future.
Amanda Turn-Shamback
2023-06-10
As a realtor, I'm often asked for contractor recommendations. Hayes Painting is one I can recommend without any reservations because I know they always do a meticulous job and their crew is friendly and courteous. I would trust them with even the most high end homes. Very reliable and good quality!
My kitchen looks brand new!!! We have used Hayes Painting 3 times for both interior painting projects and, most recently the painting of our kitchen and laundry room cabinets. Each time they ensured our painting needs were met to the highest standard. Kevin has built a team that is not only reliable and skilled at their trade, they are so polite and professional that it was a pleasure to have them in my home. If you want dependability and quality, there is no other painting company.
Kevin and his team are sincerely the best painters I've ever worked with. Their professionalism, timeliness, and attention to detail are second to none. I'm so grateful for all of the work they put into our dream home! They made our dreams come true! You will be glad that you chose them to serve you.
RACHEL SANSING
2023-02-14
Best painters in Mobile! Kevin and his crew did everything in their power to make sure we were satisfied with our new construction. Kevin is a good Christian man who will be honest and do you right. His crew was very nice and professional. Highly recommend!
Angel McLaughlin
2022-12-06
If you're looking for any kind of paint work, Hayes Painting is the best. The quality is unmatchable. Kevin has a professional team that takes the time to do it right. Thank you Hayes Painting for doing such a fine job!
I am extremely impressed with Hayes painting. If you are hesitant due to pricing, don't be. The quality this team produces is top notch. The team always showed up on time and was respectfully quiet due to our work schedules. The manager kept in contact daily to ensure his team was meeting my expectations. The cleanup was perfect, not a single drop of sanding dust or paint was on our floor or walls. I can't express how happy I am with their attention to detail. I will absolutely be using this company for further paint jobs!
Kevin and his crew recently painted our kitchen cabinets and we highly recommend them for ALL your painting needs!!!! Great family owned business. Three generations of dependable, honest, and knowledgeable workmanship. And, YES, Kevin will even answer his phone! Thank you again for making my home more beautiful 🏡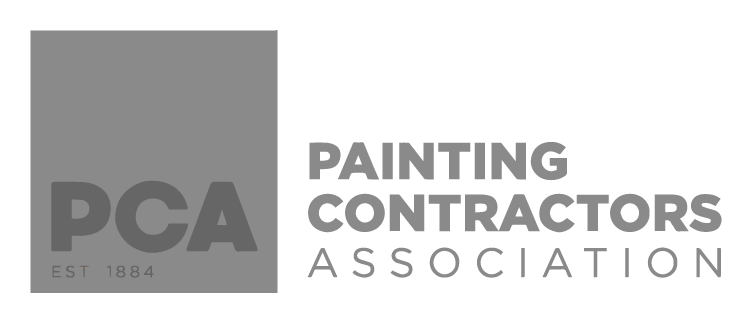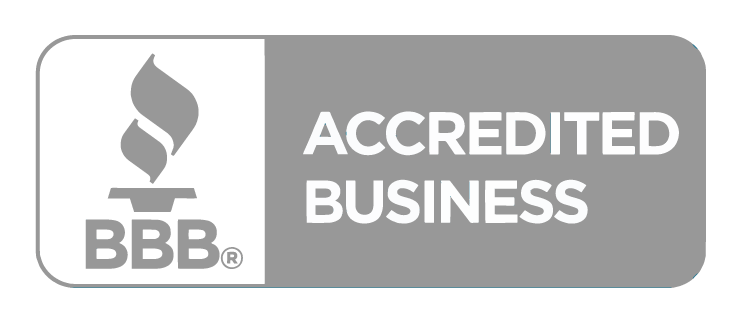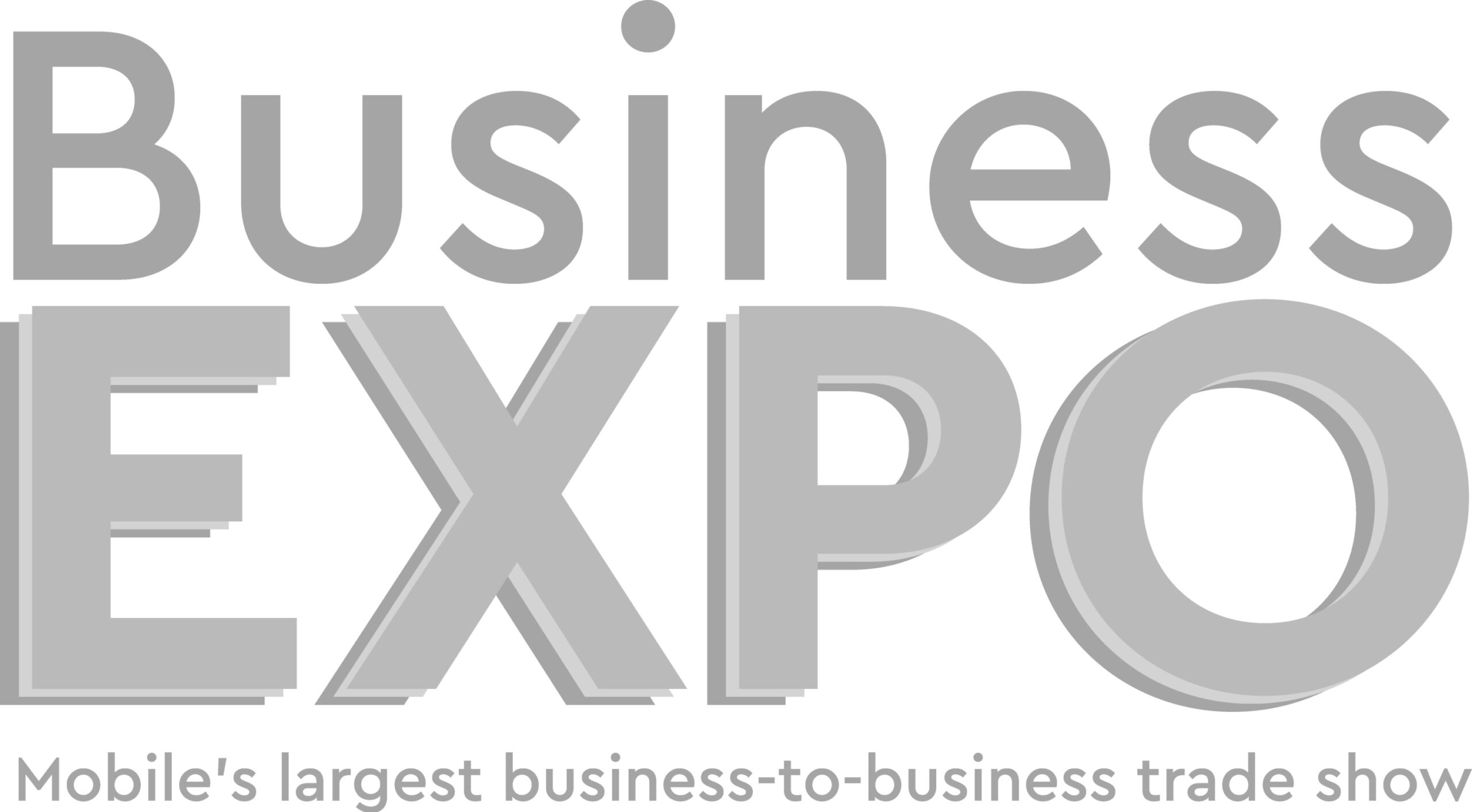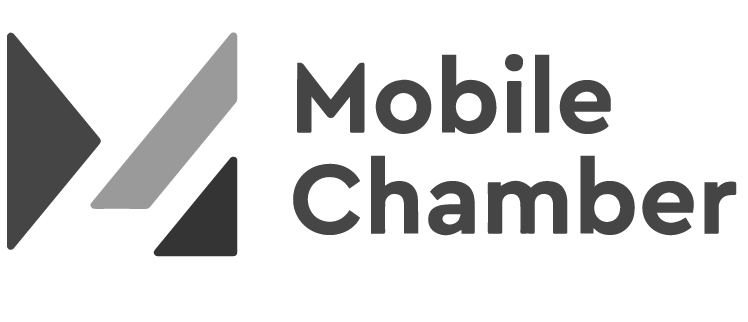 © 2023Hayes Painting LLC. All rights reserved. Designed by Adam Parker